Our Responsibilities
OUR PEOPLE
For the TUBACEX Group, safety and human health are two of their top priorities. In this context, safety is one of the key principles included in its Mission statement, which establishes that people making up the group are one of the Company's main assets.
Since 2007 ACERALAVA has been awarded the OHSAS 18001 certification for their occupational health and safety management systems, placing it in a leading position in the continuous improvement of working conditions and the prevention of occupational hazards.
OUR CUSTOMERS
Quality, service and flexibility are the main drivers in ACERALAVA'S effort to satisfy the customer needs. Quality assurance is self-evident for the entire TUBACEX Group, knowing and applying the strictest quality assurance systems.
Aceralava is looking for customers that not only need a material supplier but a Partner in Product and service projects.
ACERALAVA also distributes Bars and Billets through TUBACEX master distributor, TSS (TUBACEX SERVICE SOLUTIONS) able to offer its customer a wide range of products, including bar and billet from R165 mm up to R600 in its global network of warehouses in Spain, France, Austria, USA, Brazil, Iran, Middle East and India, offering a series of competitive benefits at a service level.
OUR ENVIRONMENT
There is a commitment to the environment in the development of ACERALAVA'S activities, with a gradual implementation of measures that minimize the environmental impact derived from its activity at all of the business units through the establishment of pollution prevention measures and the use of clean technologies. This commitment is included in the Prevention, Quality and Environment Policy.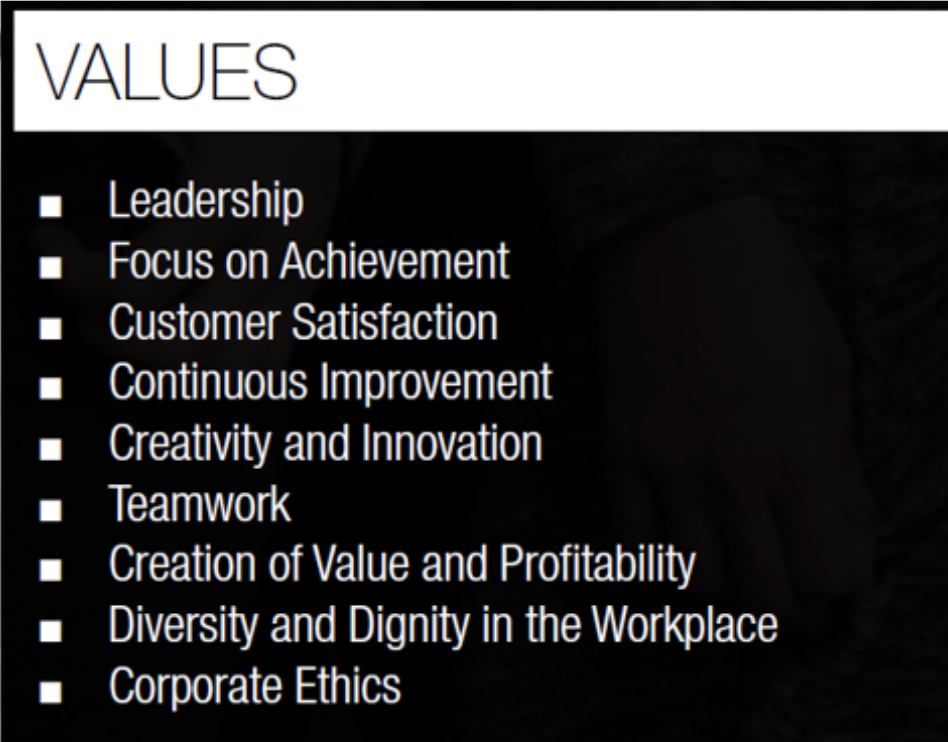 Certified Environmental Management System