Our Billets / Bars
Aceralava has possibilities to make:
Round billets and bars from 165 mm diameter to 600 mm
Square billet and bars 120 mm diameter to 500 mm, and 500 mm width
Flat bars from 60mm to 300mm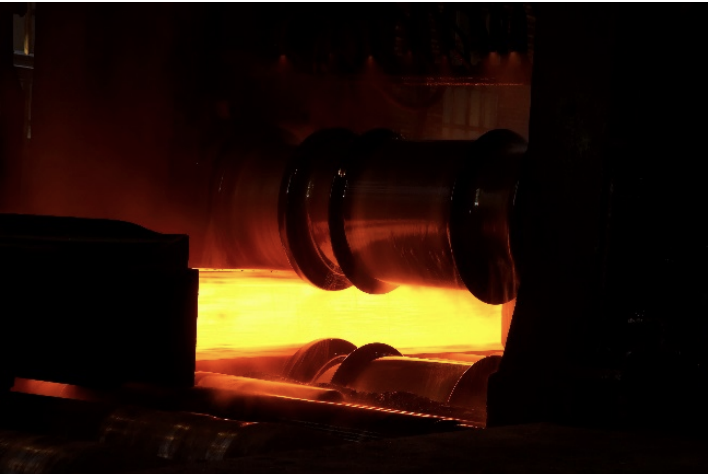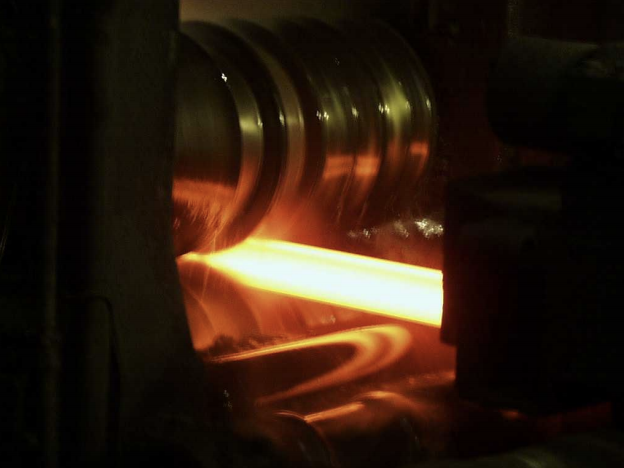 Benefits of our Bars & Billets
Forged billets

Good internal soundness, good surface finish either in black, ground or peeled conditions.
Suitable sizes for all kind of downstream forged products.
Flat billets for hot rolled flat bars, easy to handle, more productive and cost saving.

Forged bars

Suitable to all sizes, for round peeled bars, any grade, spec., approval or surface finish condition.
Flat bar minimize material needed and machining time, improving productivity and cost saving.
Easier to handle than big sizes and thick plates, less scrap produced, lower costs.